Delivering on Net Zero Carbon in Wastewater Management – Progress and Prospects
13 July 2021, VIRTUAL
Call for Speakers: Abstract Deadline – 30th April
We are currently inviting speakers for this event. Please get in touch if you would like to share your knowledge and experience with the Water Sector (see submission requirements below).

---
At around five million tonnes (CO2-e), the UK water industry is the nation's fourth largest emitter of greenhouse gases (GHG), representing just under 1% of our emissions. Recognising their significant contribution to the nation's carbon footprint, the UK water industry announced a target of net zero emissions by 2030 – twenty years ahead of the Government's commitment for the country as a whole.
Delivering on this commitment requires a root-and-branch review of capital and operational practices – with carbon impacts factored into all future decision making. This is especially challenging set against a context of continually increasing discharge constraints requiring more intensive wastewater treatment.
The split of CO2e emitted varies between companies, but conveyance and aeration both represent significant energy sinks. It is often quoted that there is more energy present in wastewater than is required to treat it.
Will the industry deliver on time?
Does the drive to 2030 neglect innovations that might allow the sector to reduce its own emissions?
Where should we draw the boundary around the emission model?
This one-day, virtual conference will explore these questions to understand how future carbon-efficient wastewater management approaches could take advantage of emerging technologies to become net carbon sinks.
Topics include
Wastewater treatment, including:

Anaerobic treatment of wastewater residuals
Alternative methods of ammonia removal or capture
The use of Microbial Fuel Cells

Reduction in N2O and CH4 emissions from treatment processes
Operational efficiencies
Company strategies, overall carbon balances and knowledge gap identification
---
Keynote talks
Dŵr Isel – our Journey to Zero
Tony Harrington, Director of Environment, Welsh Water
Dŵr Cymru Welsh Waters journey to full carbon neutrality.
The regulatory, investment and other changes it will require to deliver
How driving a zero carbon agenda will also bring benefits for nature and our customers.
Achieving Net Zero and Beyond
Steve Kaye, Chief Executive, UKWIR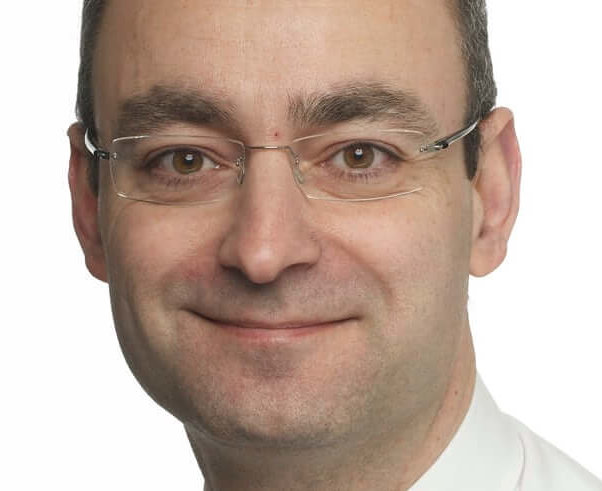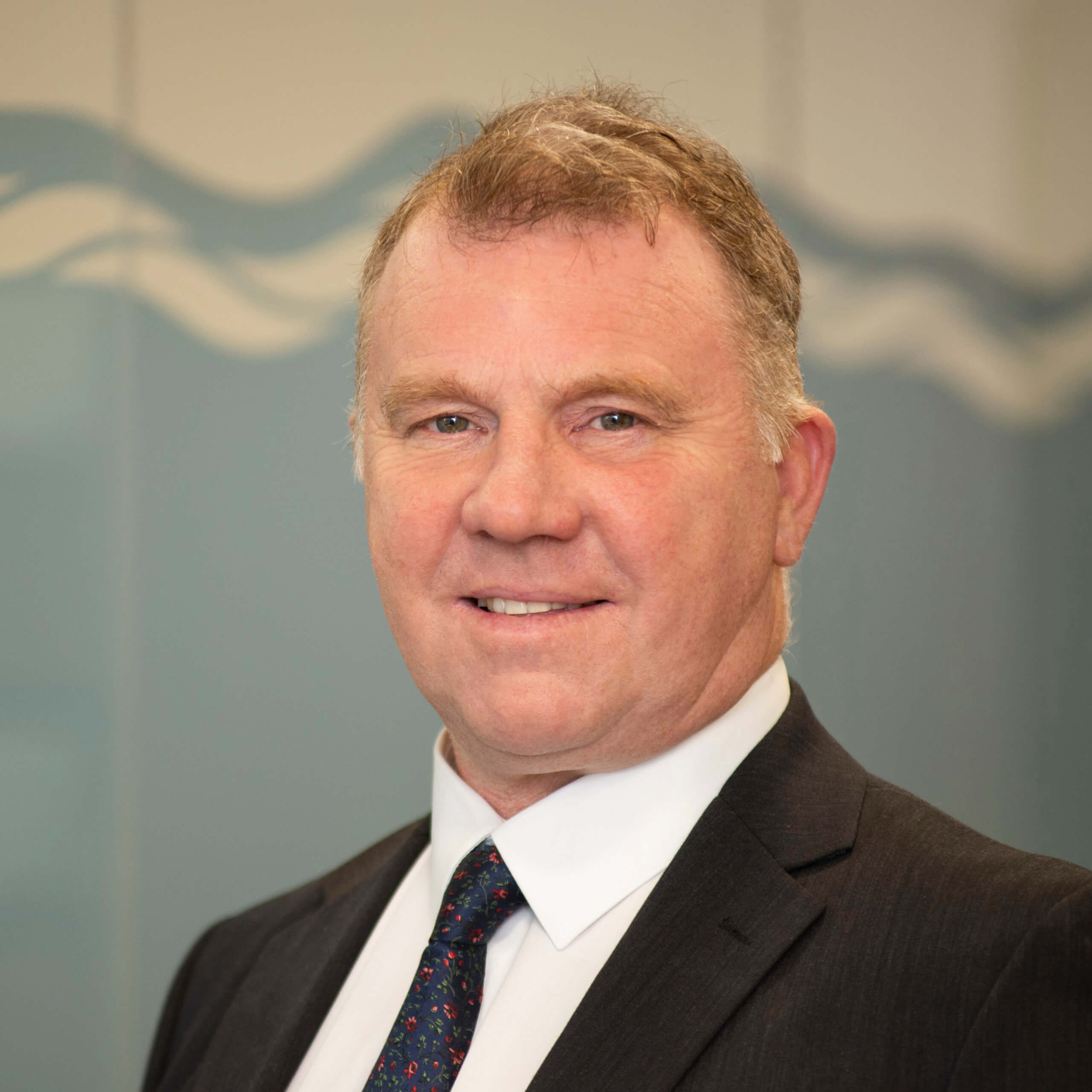 ---
Can you contribute? Submit an abstract…
If you are interested in speaking at this event please submit your 200-word abstract to frances.woodhead@aquaenviro.co.uk by the 30th April.
Please include the following information:
The title of your presentation
The key theme(s)
An overview of your presentation
Three summary bullet points for inclusion on the conference programme.
---
Sponsorship & Advertising Opportunities
Do you have a technology or service that could benefit the industry? Why not showcase it on our event platform marketplace in the lead up to and during the event? Take advantage of:
Customizable booths (with pre-recorded or live video, branded content, special offers and custom calls to action)
Engaging demo experiences (create an interactive demo, play videos from a Youtube playlist, or whiteboard live with booth attendees using Miro.)
1:1 audience interaction (live video chat and even screenshare).
Company profiles in the virtual event marketplace are just £295 (+VAT). You can reserve your space using the drop-down box below or contact Frances Woodhead for further details.
Fantastic sponsorship opportunities are also available for those looking to stand out from the competition. Get in touch today. e. frances.woodhead@aquaenviro.co.uk, t. 01924 257891